Jaguar's much awaited sports car, the F-Type will make its public appearance at the Goodwood Festival of Speed.
Jaguar's head of vehicle integrity, Mike Cross will be piloting the F-Type up the legendary Goodwood hill.
The two-seater roadster will be powered by a choice of either a supercharged V6 or V8 engine and will be on sale by mid-2013.
The 3.0 liter V6, said to be baised on the V8 and produce 340 and 380 horses..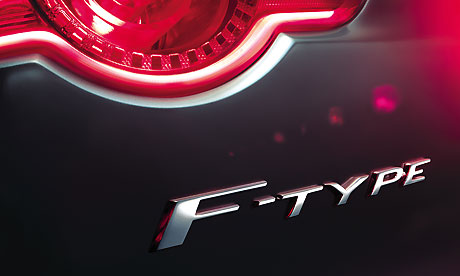 My input on this, the car looks good but the engines better be something good..
https://f-type.jaguar.com/gb/en/